Interviews: Rock Sound and Shazam

Two
new interviews
of All Time Low were posted on the web. In the first one, which was posted by
Rock Sound
, Rian is telling us five secrets we probably don't know about him. In the second one, which was posted by
Shazam
, Jack and Alex are talking about Future Hearts. Watch
the videos
below.
Posted by
Moe
on 13 Apr 2015
Behind The Scenes: Don't You Go And Bail Me Out
Posted by
Moe
on 12 Apr 2015
Facebook videos: Tidal Waves and Honolulu
Posted by
Moe
on 11 Apr 2015
Interviews: NME and The Naked Truth

Two
new interviews
of the band were posted on the web. In the first one, Alex and Jack are talking about the inspirations behind Future Hearts. In the second one, Jack and Zack are answering questions about each other. Watch
the videos
below.
Posted by
Moe
on 10 Apr 2015
Throwback Thursday: Farmingdale 2008

For this week's
Throwback Thursday
, I have added some pictures from the
Christma-Hanu-Kwanza Tour
which took place in
2008
.
Check out the performance of
Shameless
below.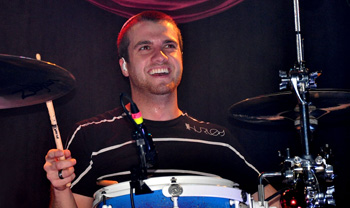 BBC Radio 1: Live Lounge

This morning, All Time Low was back in London to promote their new album Future Hearts on
BBC Radio 1
. They performed two live songs at the
Live Lounge
including their single
Something's Gotta Give
and Sia's
Elastic Heart
. Watch the two videos below.
The
first pictures
from this appearance were added to the gallery. I have also posted a few pictures from
Twitter
.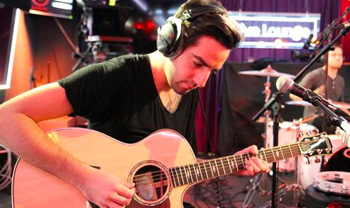 Behind The Scenes: Missing You and Cinderblock Garden
<< Previous ... 2 ... 4 ... 6 ... 8 ... 10 ... 12 ... 14 ... 16 ... 18 ... 20 ... 22 ... 24 ... 26 ... 28 ... 30 ... 32 ... 34 ... 36 ... 38 ... 40 ... 42 ... 44 ... 46 ... 48 ... 50 ... 52 53 54 55 56 57 58 59 60 61 62 63 64 65 66 67 68 69 70 71 ... 73 ... 75 ... 77 ... 79 Next >>